Bienvenido a Spanish Smartypants!
Looking for Spanish lessons for kids? Are you ready to take your child or students' Spanish learning to the next level? Welcome to Spanish Smartypants!
Children's Music is such a valuable tool in their education, but most educational music is targeted to beginners, making it hard to continue to use music in more advanced lessons.
That's where Spanish Smartypants comes in
The first album, "Sing and Dance for Spanish Smartypants" is a Fun and Engaging way to learn more advanced topics like conjugating verbs, using pronouns, and more. These songs make it easy to get kids Excited about their Spanish skills!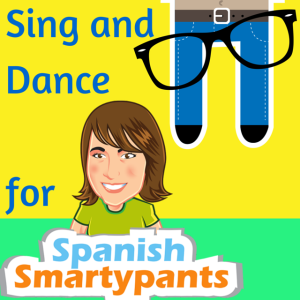 Visit our Shop to buy your copy of "Sing and Dance for Spanish Smartypants" and more great ways to enhance your Child's Spanish!.
Free Spanish Lesson Resources
While the Spanish Smartypants kids' Spanish lessons is centered around music, we also have Free Spanish Teaching Resources with Tips, Game Ideas, Educational Activities, and more!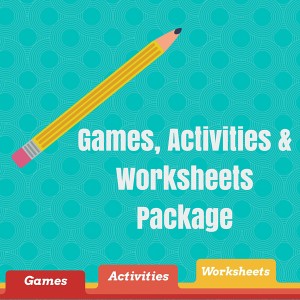 Check back often and keep in touch through social media. We'd love to hear from you!